This Summer, shine bright with Zoya Nail Polish in Isa – a deep blue-based purple with a micronized metallic pearl finish and an aqua flash that embodies the beauty of exotic island flowers! Not only is Isa a beautiful manicure color, but she is beautiful for pedicures as well!
Below are swatches of Zoya Isa. We will be adding to this as more blogger swatches come in with a variety of skin tones!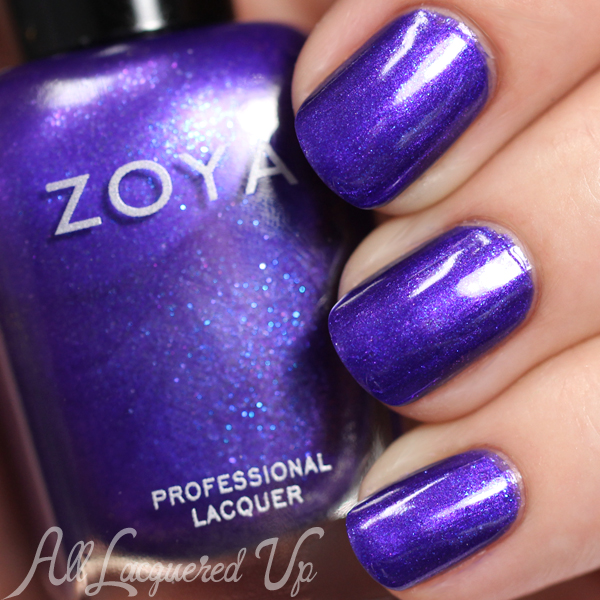 You can see more of Zoya Isa on her Shade Spotlight as more swatches come in! Be sure to
see the full Island Fun collection if you fell in love with Isa!
SHOP THE LOOK
ZOYA products are available exclusively in finer salons, spas, dermatology offices and specialty centers with salons on premises in over 15 countries and at www.zoya.com.